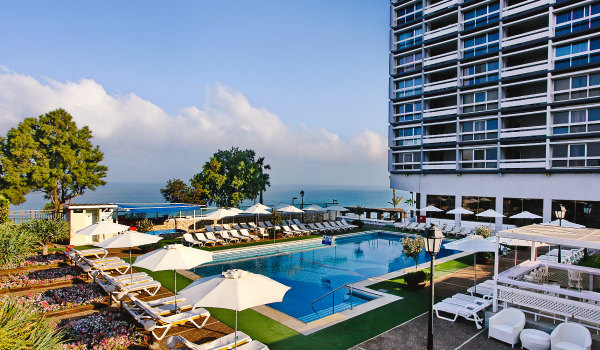 A designed semi-Olympic pool
The hotel has a semi-Olympic-designed pool and an indoor toddler pool; the pools are outdoor and not heated, active between April and November according to the hotel's decision, and subject to change. You can enjoy sunbeds by the pool and order food and drinks at Portofino Bar.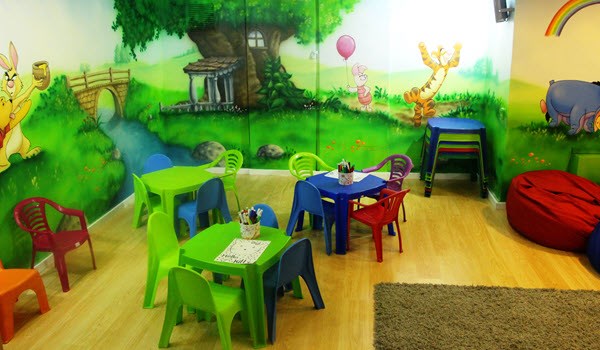 Activity for children
The hotel has a children's club that combines entertainment activities for the guests' children. The club is active during the holidays and August Not active on the rest of the year except for specific weekends. Please check with the reservations team at the hotel for days of operation. At your disposal is a children's playground with a variety of facilities.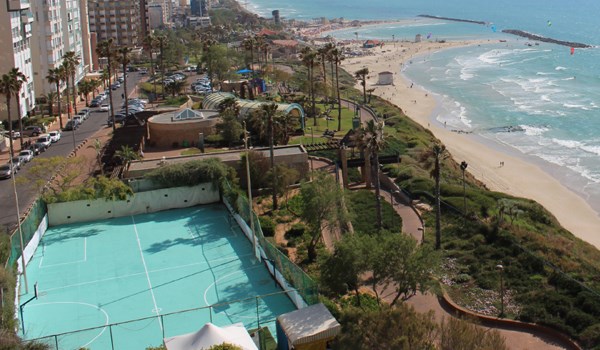 sports facilities
The hotel has sports facilities, such as a sports court, a tennis table, a gym and a sauna, outdoor sports facilities, and a professional spa that includes a wide selection of treatments and massages with the best therapists (must be ordered in advance), a three-story parking lot with an electronic gate that allows safe parking for all A guest living in the hotel. Parking at the hotel is free of charge and subject to availability—handicapped parking - located in front of the hotel, limited number of spaces. Next to the hotel are additional municipal parking spaces marked in blue and white, which must be paid for.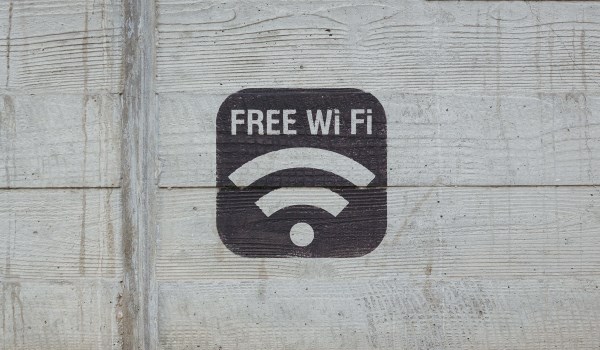 wireless Internet
You can connect to the hotel's wireless internet network throughout the rooms and public areas. For technical support, contact the front desk.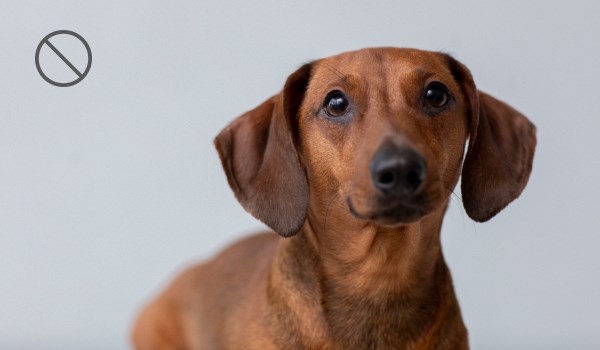 Animals
We love animals, but unfortunately, there is a complete ban on bringing animals into the hotel, except guide dogs, by prior arrangement with the reservations department.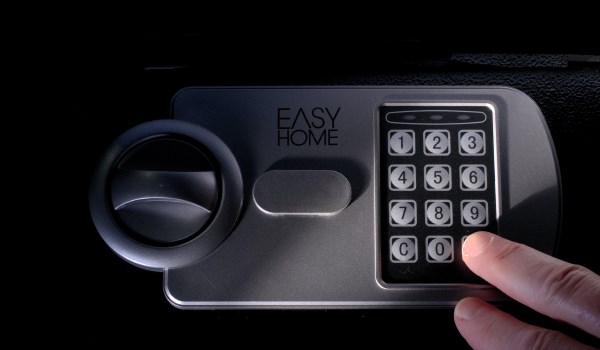 Safes
A safe for keeping money and valuables is in every room in the wardrobe. To use, please follow the opening and locking instructions. Please note that the hotel will not be held responsible in case of theft or loss of items from the room.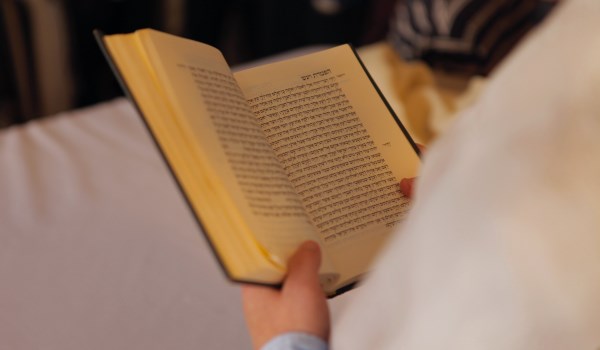 Kosher and a synagogue
The hotel is kosher and is supervised by the Netanya Rabbinate. The hotel has a synagogue which is active according to the hotel's decision.